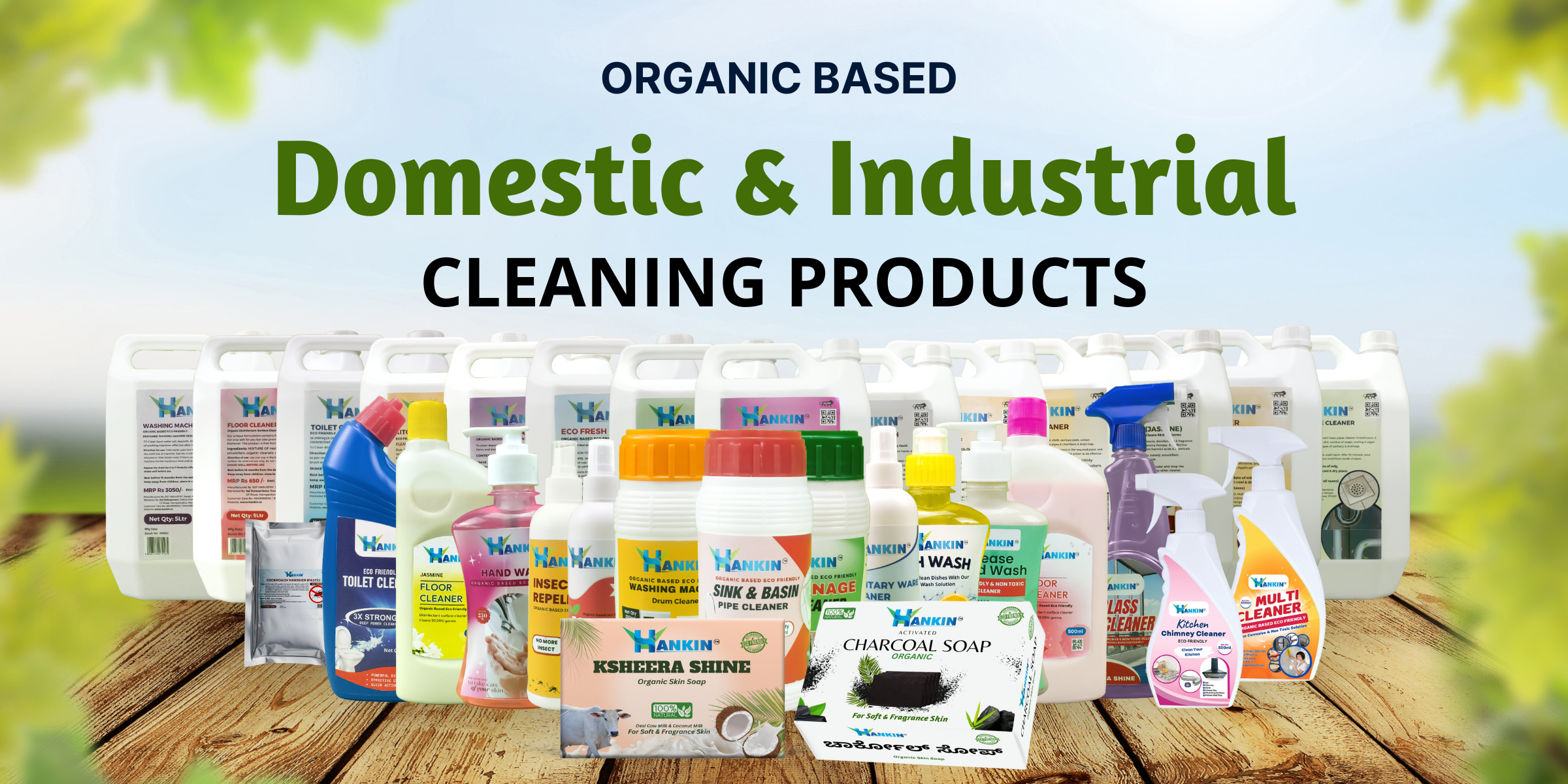 Glow Naturally with Ksheera Shine
About Us
At Sai Enterprises, we take immense pride in offering a diverse and exceptional range of Hankin cleaning products that cater to all your domestic and industrial cleaning needs. Established in the year 2011, our journey began as an electrical and plumbing contractor located in the vibrant city of Hampankatta, Mangalore. Over the years, we have evolved and transformed into a leading provider of high-quality cleaning solutions under the brand name Hankin.
We understand that maintaining a clean and hygienic environment is crucial for your well-being and that of your surroundings. With this understanding at the core of our mission, we have carefully curated a range of cleaning products that are not only effective but also environmentally friendly.
Our commitment to your safety is unwavering. Our cleaning products are formulated with organic-based ingredients that are non-toxic and non-corrosive. This means you can trust Hankin products to get the job done without any adverse effects on you, your family, or your environment.
Hankin Kitchen Chimney Cleaner
₹160/- (500 ml)
₹1,250/- (5 litres)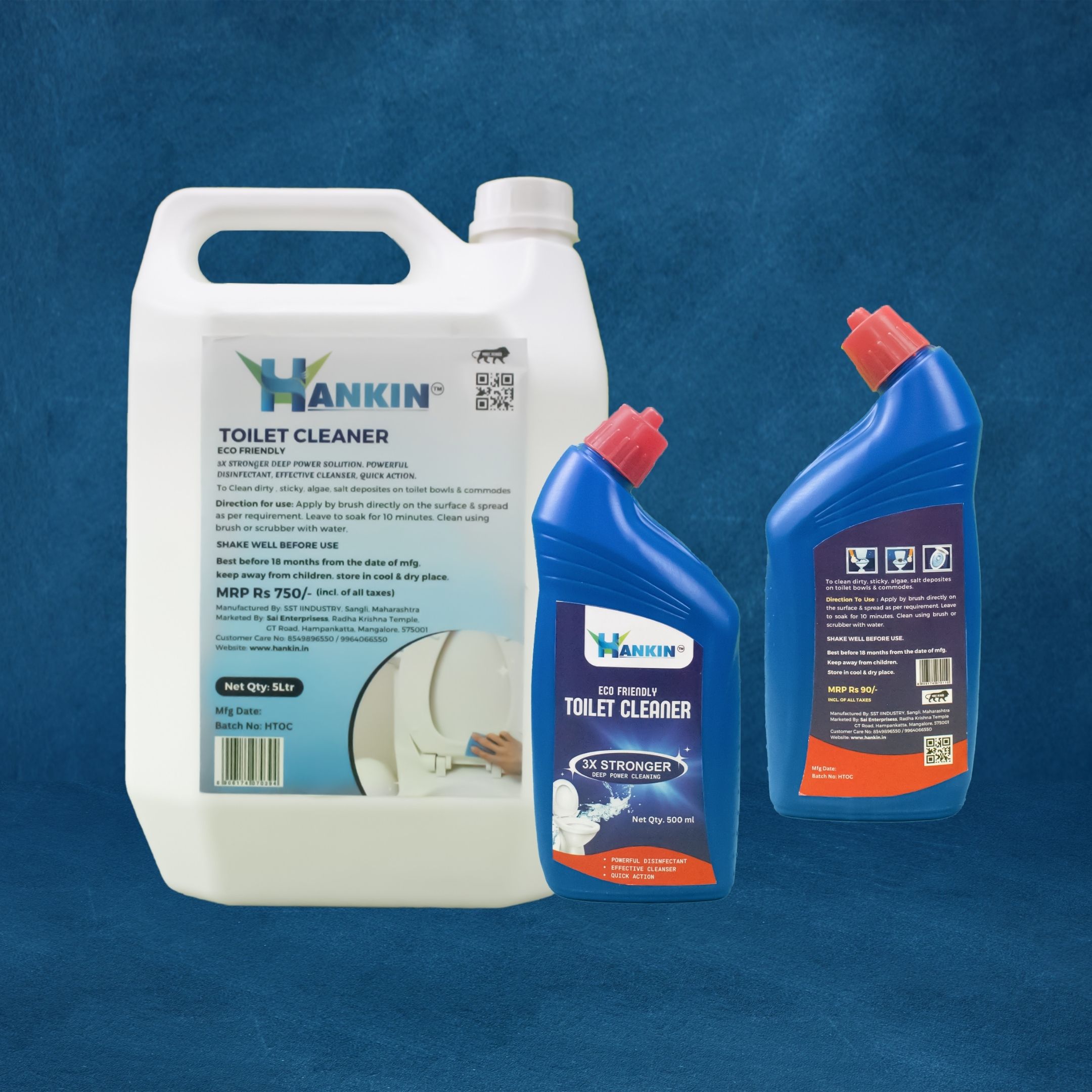 Hankin Toilet Cleaner
₹90/- (500 ml)
₹750/- (5 litres)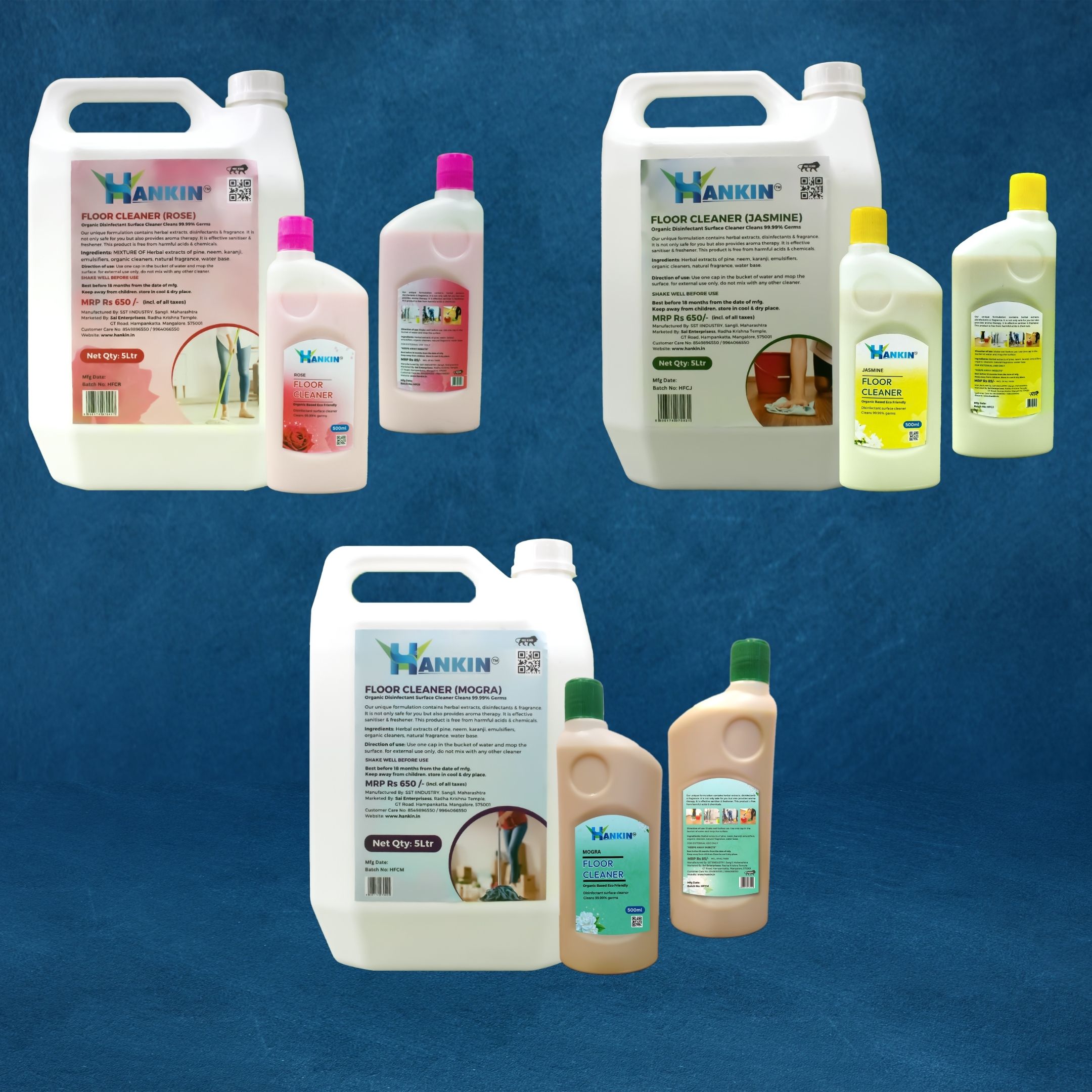 Hankin Floor Cleaner
₹85/- (500 ml)
₹650/- (5 litres)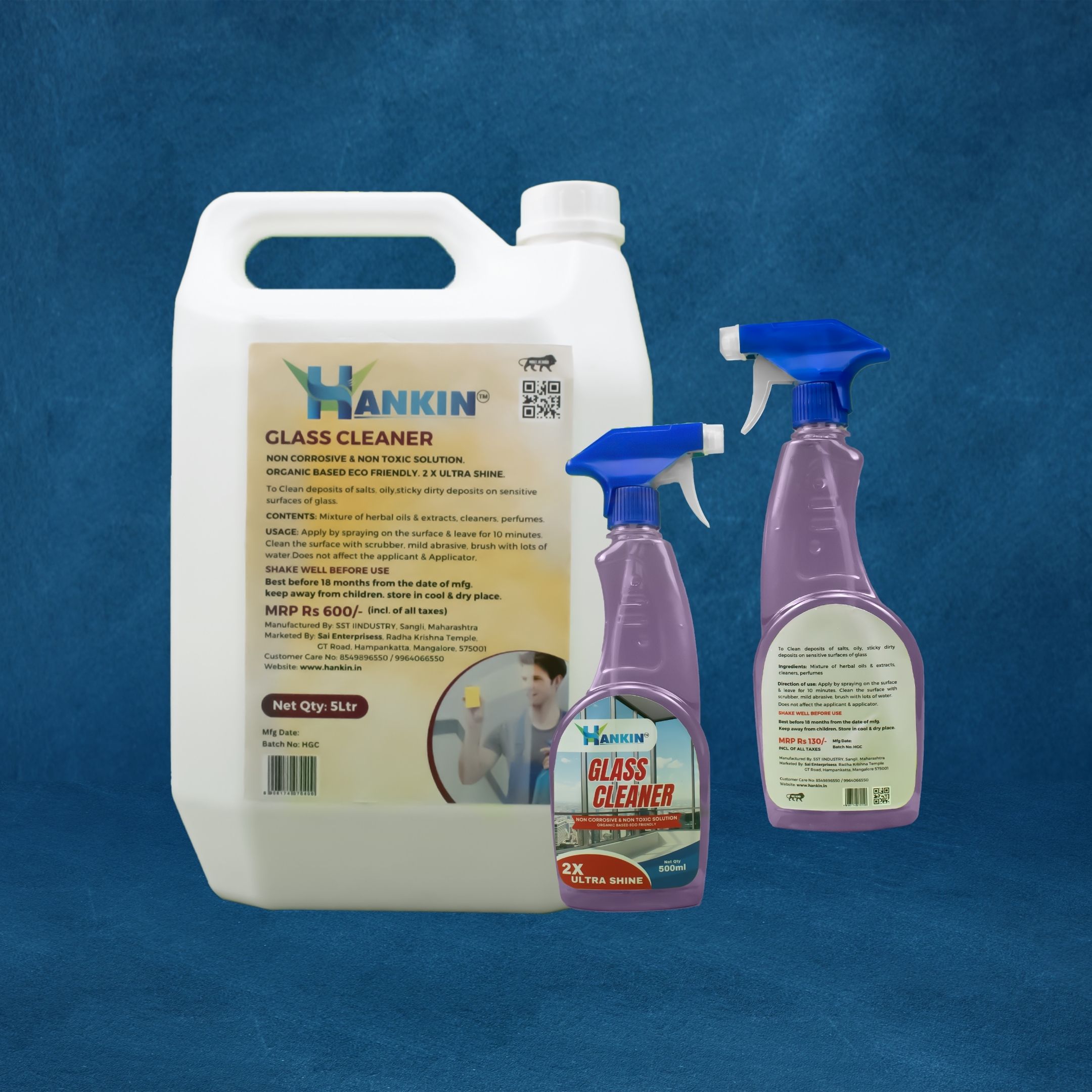 Hankin Glass Cleaner
₹130/- (500 ml)
₹600/- (5 litres)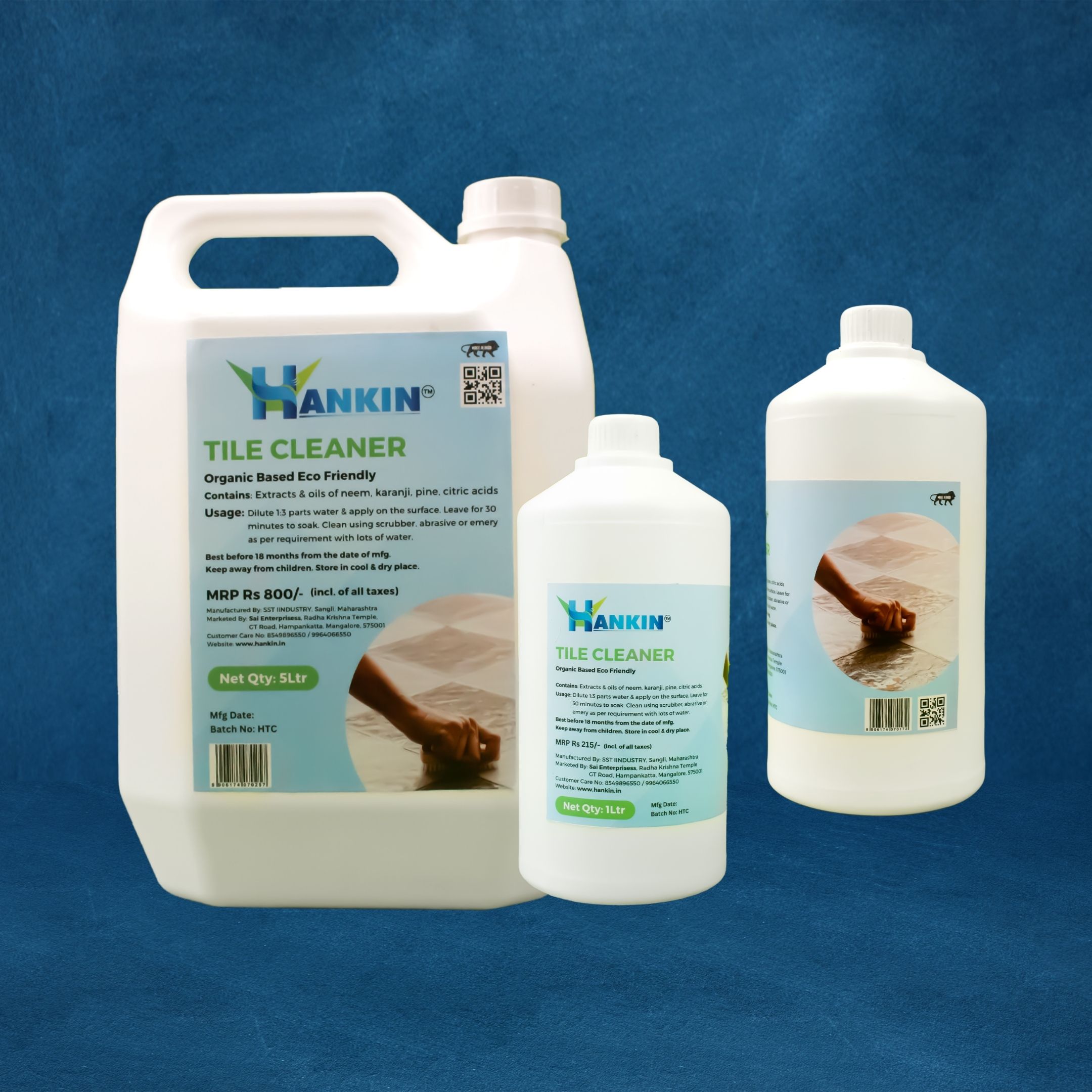 Hankin Tile Cleaner
₹215/- (1 litre)
₹800/- (5 litres)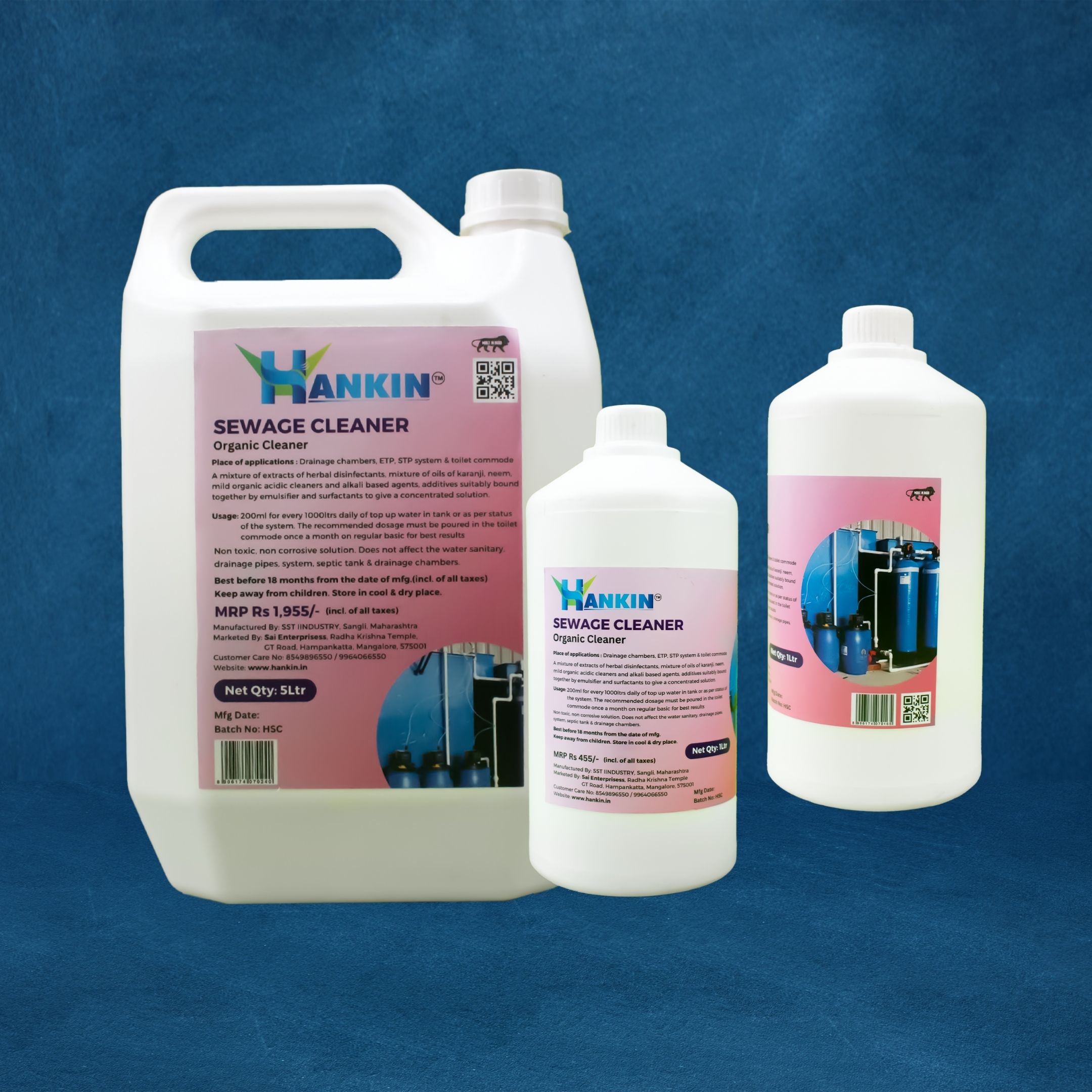 Hankin Sewage Cleaner
₹455/- (1 litre)
₹1,955/- (5 litres)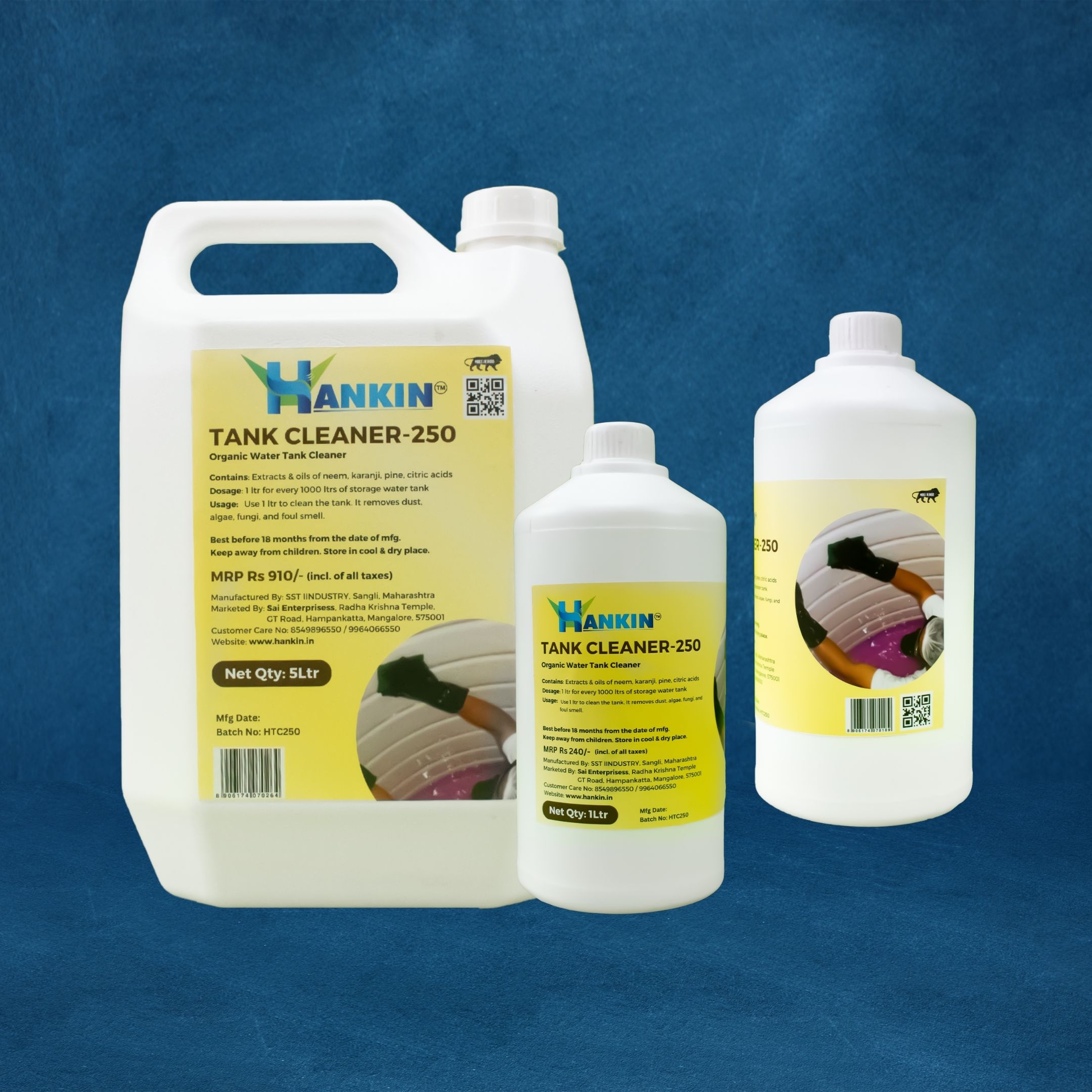 Hankin Tank Cleaner 250
₹240/- (1 litre)
₹910/- (5 litres)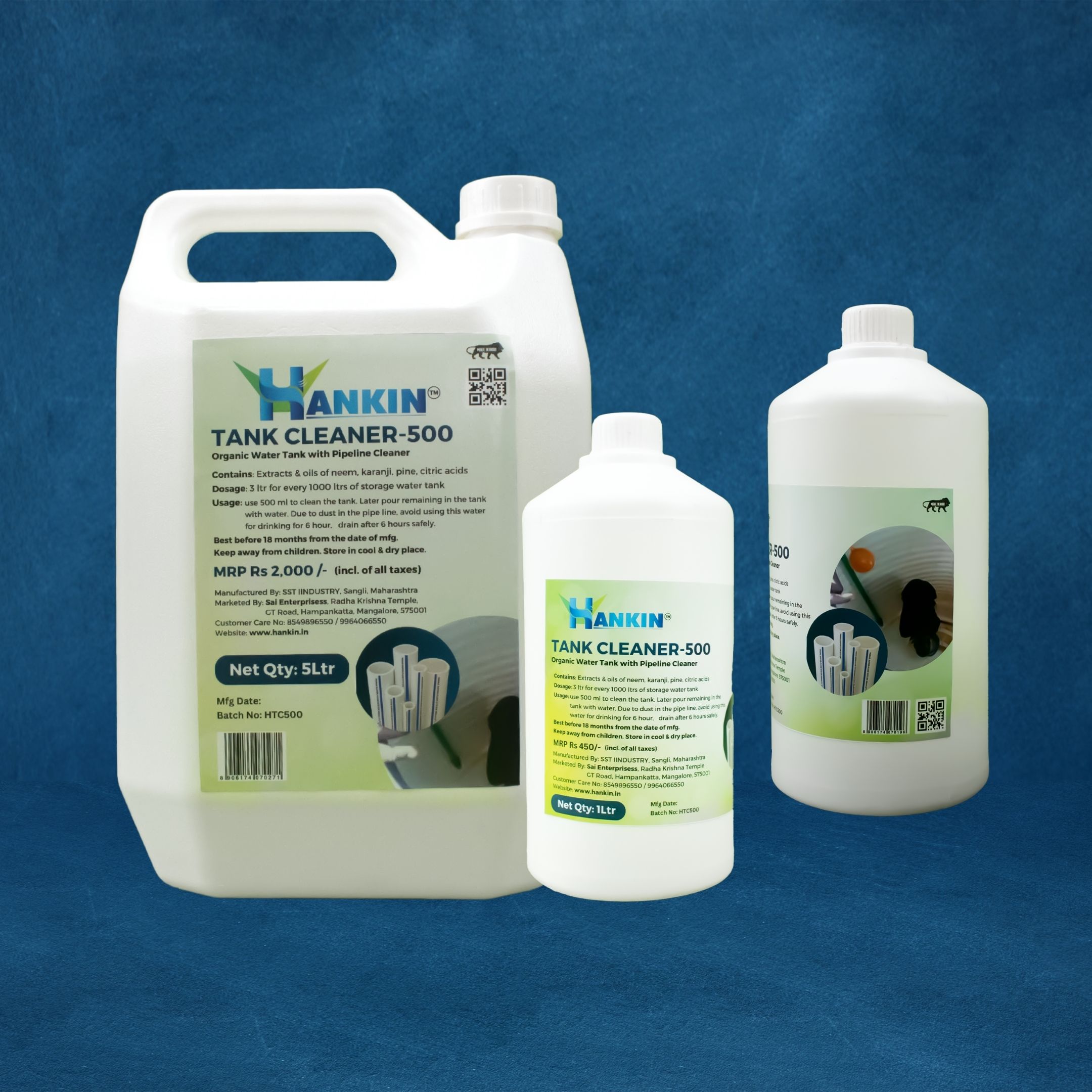 Hankin Tank Cleaner 500
₹450/- (1 litre)
₹2,000/- (5 litres)
High-Quality Products
Our cleaning products are top-notch for effective results.
Safety First
We prioritize your well-being with non-toxic, organic formulations.
Eco-Friendly
Our commitment to the environment includes biodegradable ingredients.
Custom Solutions
Tailored products meet your unique cleaning needs.
Trusted Reputation
We're known for reliability and quality.
Convenient Availability
Our products are easily accessible for your convenience.
Customer Support
Our team is ready to assist with any inquiries.
Family Safety
Our non-corrosive products keep your loved ones safe.
Effective Cleaning
Count on us for tough stains and everyday messes.
"I recently discovered Hankin's cleaning products, and I'm impressed. The results are outstanding, especially when dealing with stubborn stains. It's refreshing to find a brand that genuinely cares about safety and the environment. I highly recommend them."
"I run a restaurant, and cleanliness is paramount. Hankin's products have become our go-to choice. They tackle the toughest kitchen stains, and the eco-friendly aspect aligns perfectly with our sustainability goals."
"As a parent, safety is paramount. Hankin's commitment to non-toxic and non-corrosive products puts my mind at ease. Plus, they get rid of stubborn stains effortlessly. Highly recommended!"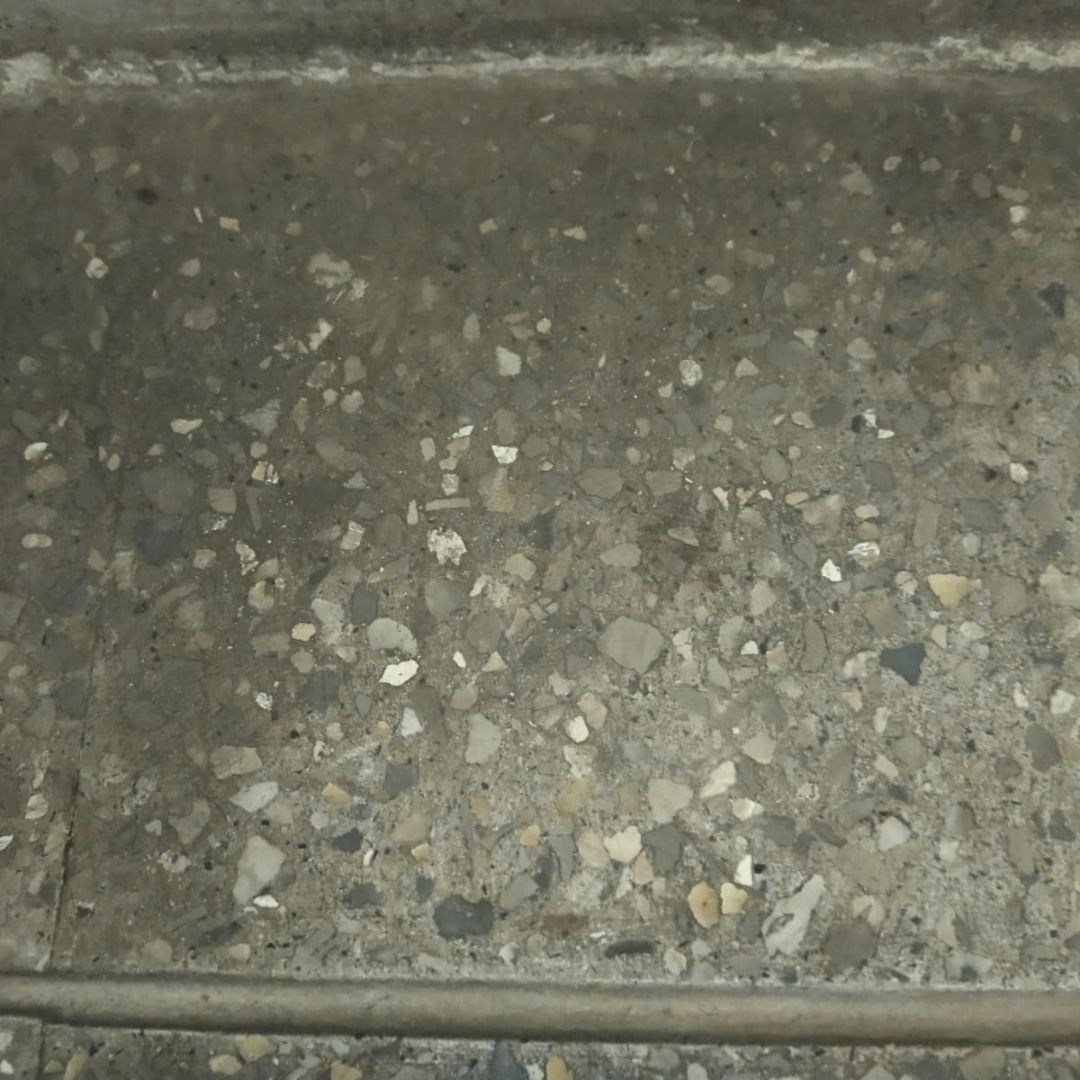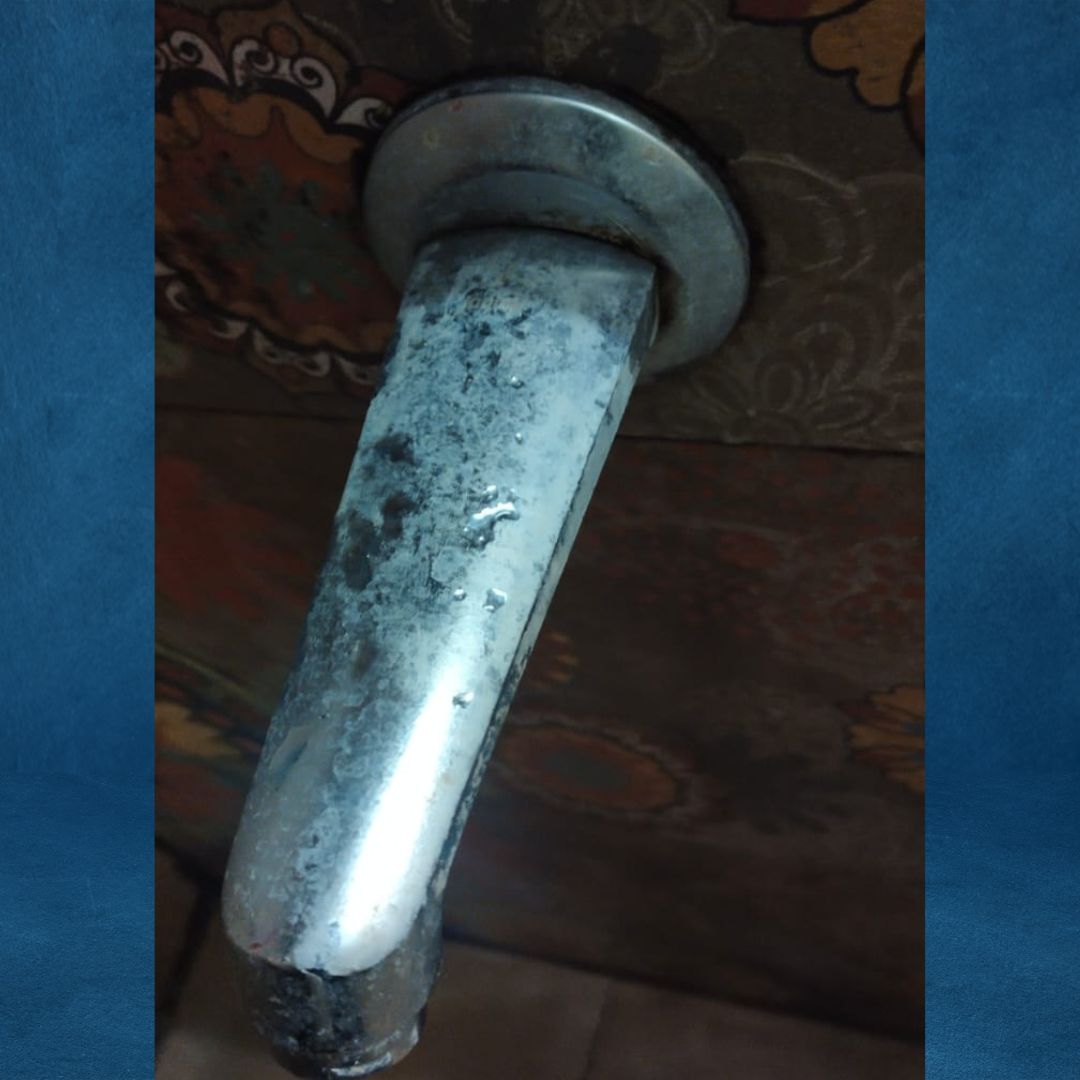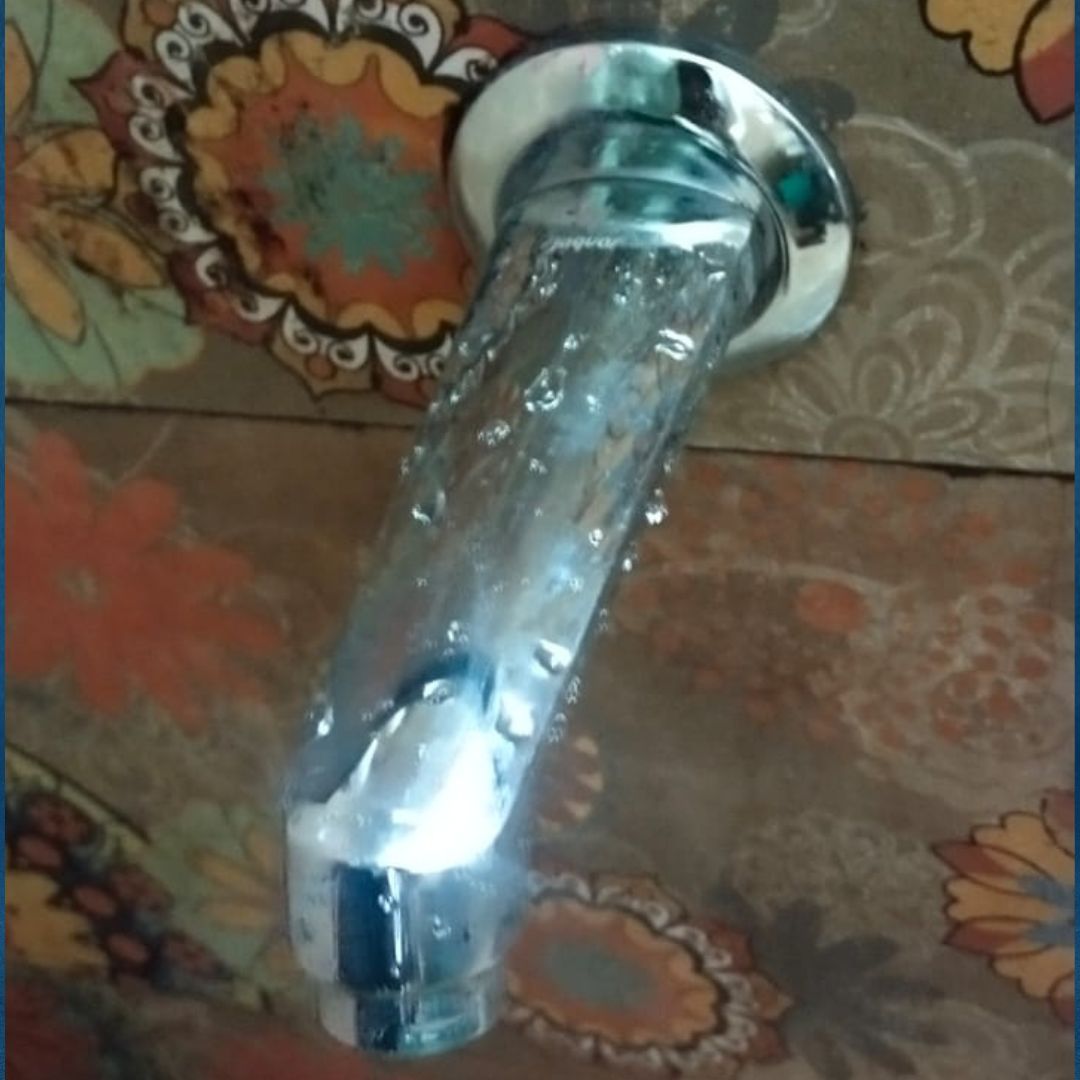 Office Address
Sai Enterprisess, Radha Krishna Temple, GT Road, Hampankatta, Mangalore, 575001
Godown Address
8-16-1422, Peter's Compound, Mannagudda, Urwa Market Road, Barke Police Station, Barke, Mangalore – 575003